SOUL SHAPES INTERIOR DESIGN SERVICES
We can work with you in your exisitng space or with your builder/Architect on the design and incorporation of your own interior atrium garden. We work with specialised atrium horticulturists in creating that perfect climate conditions for your space. We encourage atriums as a consideration for those looking to inorporate a space for meditation, yoga or just simply to enjoy feeling connected to mother nature.
There are so many ways to get us conected again and I love to experiment and explore the many ways that I can work with clients to bring in the elements of water, fire, air + earth. Stimluating the senses through these natural occurrences energises humans on the deepest level, fostering that percfect environment for a healthy soul connection.
We can work with your Architect in developing the building to nature experience. Ensuring your build is as connected, inspired and energised as possible is our goal and expertise. Engaging Soul Shapes in those important early stages ensures both designer and Architect are working together from commencement. This creates a smooth work flow, reducing future alterations, whilst enhancing the overall design. Whether a new build or renovation, we offer biophilic constultancy, creative concept and full service design solutions.
In addition to the biophilic perspective, we must also recognise the importance of considering our lifestyle habits into the design scope. Designing a home that encourages healthy habits is hugely important to Soul Shapes and our approach to designing for health and wellbeing. We work with clients to create tailored design solutions to help form and support ongoing healthy habits and lifestyle choices. Whether it be in the kitchen via custom storage and living garden installations, or simply designing a purposeful space to connect through at home yoga and meditation studios.
We offer full service kitchen design including innovative layout and design drawings. Working with your design style to select energised finishes. Tailored lighting and ceiling plans with the incorporation of enhanced natural light systems. Unique, bespoke raw ingredient storage solutions and integrated hydroponic herb and vegetable sytems for those committed to eating and living clean.
Effective, well developed design does'nt just stop with beautiful natural materials and furnishings. Soul Shapes works with clients from that holistic framework, combining the whole picture of meeting both the internal and extrinsic factors to health and wellbeing. Healthy habits, create healthy lives and a healthy world!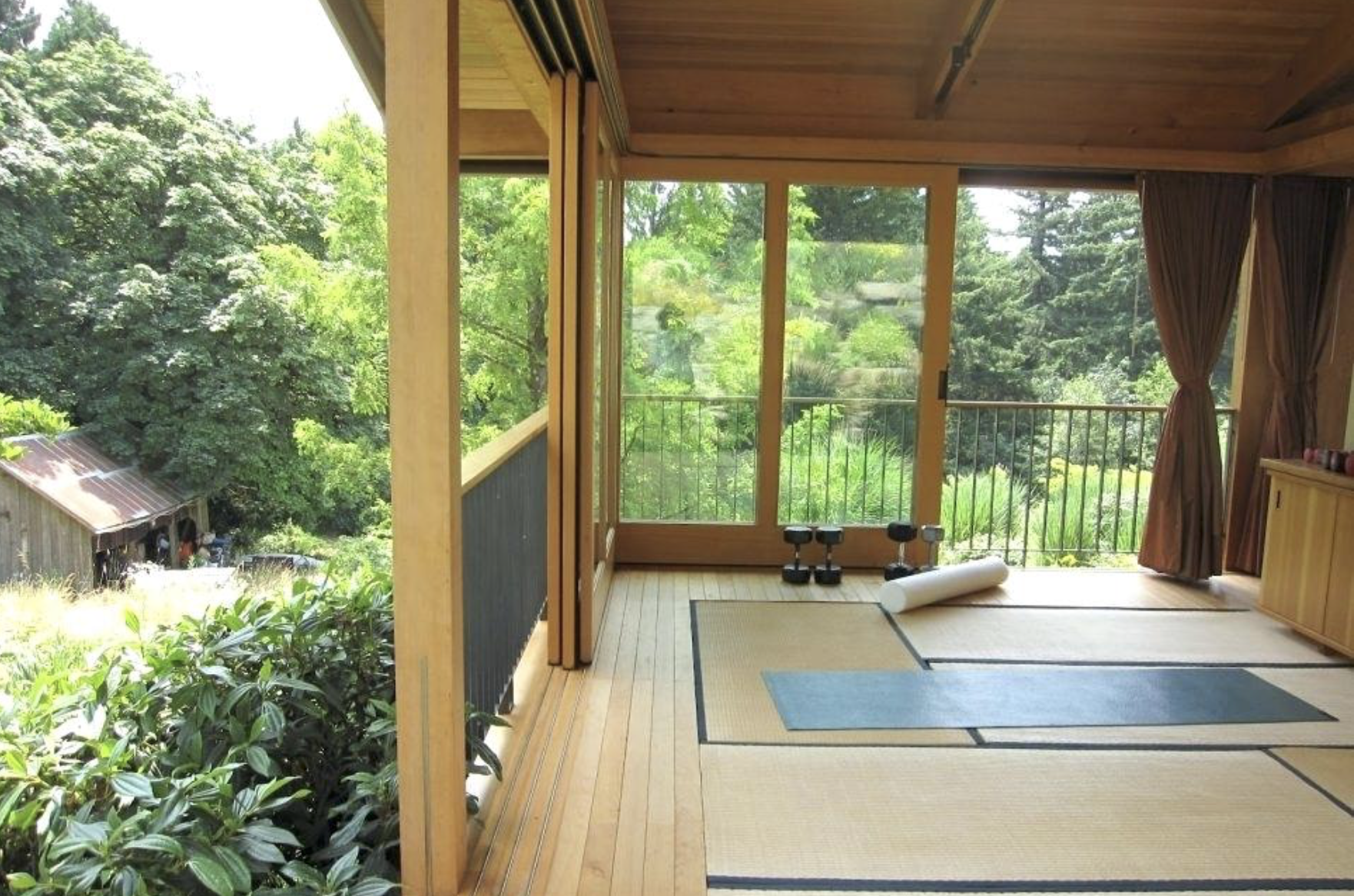 Meditation + Yoga studios
Healthy habits are formed when we make the space and make the time. With so many of us livng full lifestyles, many are deciding to incorporate a space to connect at home. We can work with your builder in creating a new external studio or we can advise on conversions and design within your current home or commercial office.