HOW TO TURN YOUR HOME INTO A MAGICAL SPACE THAT HEALS!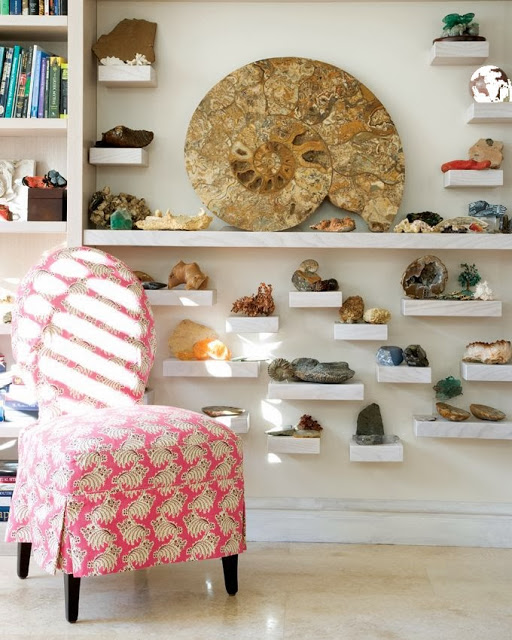 Going beyond basic aesthetics is something we at Soul Shapes feel so passionately about. With so many of us living extremely hectic lives, it is more important than ever to create a beautifuly, curated home that rises up to meet us when we walk in the door.
Your home really is your castle, your safe place and the only thing you really have any control over in in this world. Think about that for a minute, do we really have control over many things in our life? We can control our selves, what we do, what we eat, but very little else. Life is such a transient, ever changing aspect but or home is our one constant outside of our selves. Many of us get caught in a mind set that decorating and interior design is a materialistic indulgence that is perhaps egotistical and not important. This thinking is a little misguided and perhaps self limiting. My goal is to help my clients realise that a beautifuly designed home is an opportunity to create an environment that makes us feel secure and revitalised. There is no better feeling than coming home from a stressful day to an enlightened space designed to energise, restore and invigorate. Like a good nights sleep, your home is your place to retreat, replenish and recover.
Someone who knows just how important it is to have a well designed, energetically balanced home is the wonderful Meagan Leigh Cohn from 'LOTUS HEALING & WELLNESS CENTRE'. Meagan is an absolutely amazing physical + spiritual healer, specialising in meditation, energy balancing and holistic beauty therapy and today Meagan shares with us her approach to creating 'Homes that Heal'.
Check out Meagans approach to 'Spaces with Soul' …………….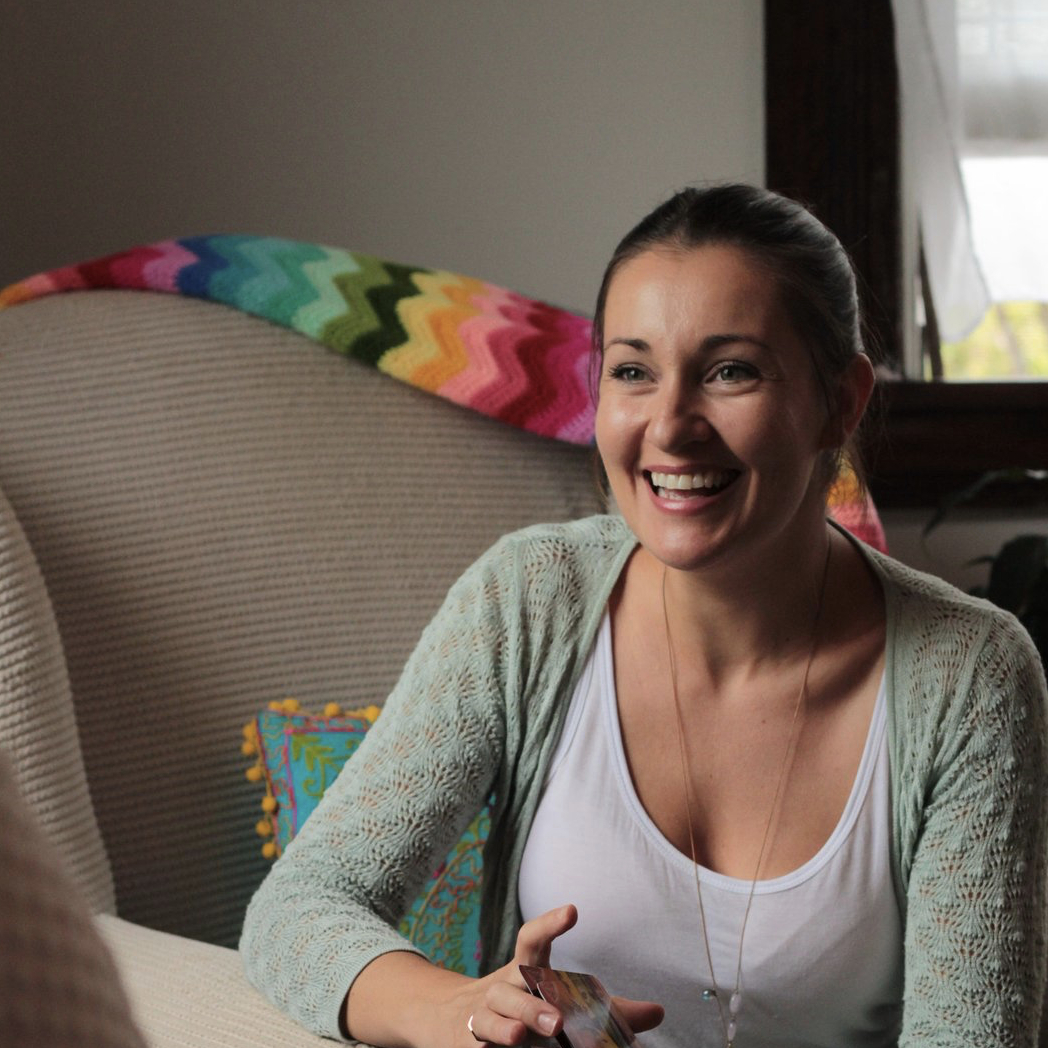 Meagan Leigh Cohn - LOTUS HEALING & WELLNES CENTRE
Home is a sacred space to rest and restore from the world and to nurture and nourish our most important relationships. So, I love to make my home a spiritual sanctuary.

My way of creating a soul soothing spiritual sanctuary is with the use of strategically placed crystals, plants, incense, essential oils and using sage or salo panto when needed.
All of these things in their own way;
- lift the vibration of the place and the people within it
- help to clear away negative or lower vibrational energy
- clear out unwanted bacteria or toxins
- creating a relaxing atmosphere, away from any stresses of the world outside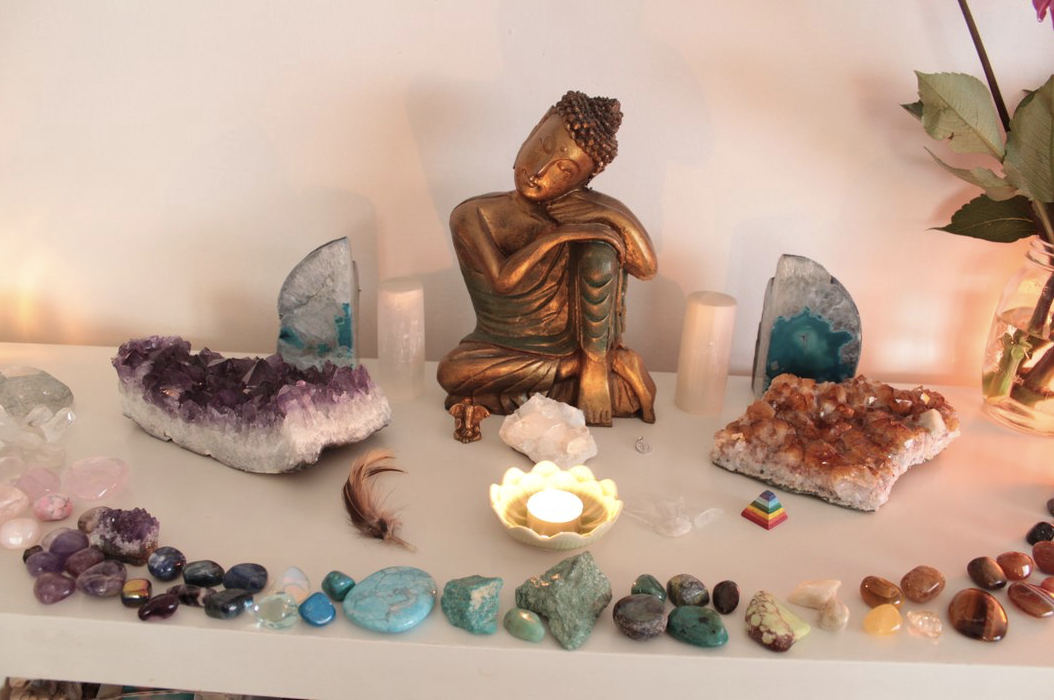 Crystals transmit very stable, steady, calming frequencies into the space around them. They have the ability to interact with ones own electromagnetic field and subtle energy systems helping to reduce and eliminate stress, anxiety or imbalances of all sorts. Plus, they look pretty!

Plants filter out toxins from the air and flowers as well as any green plants are excellent for filtering excess emotion. This is why we use them to decorate highly emotional functions from weddings to funerals and more.

Incense & essential oils pass through the powerful olfactory nerves which interacts with the brain and helps send supportive messages throughout the nervous system. This can help one to enter into a healthier, balanced and/or calm state. Depending on the oils or incense used, you can achieve anything from a calmer, happier state through to altered states of consciousness- great for meditation, deep relaxation & healing on all levels.

Sage & Salo Panto have been used for centuries to help eliminate unwanted bacteria from the home, especially when anyone was ill but also to lift and clear any negative, stagnant energy in or around the home. This can be a "heaviness" felt in the air after arguments, grief, sadness or simply a time of stress and tiredness. Its excellent to use once a week or even once a day, working in anti-clockwise circles and working one's way around the house (or work space) getting into the corners where energy can really stagnate.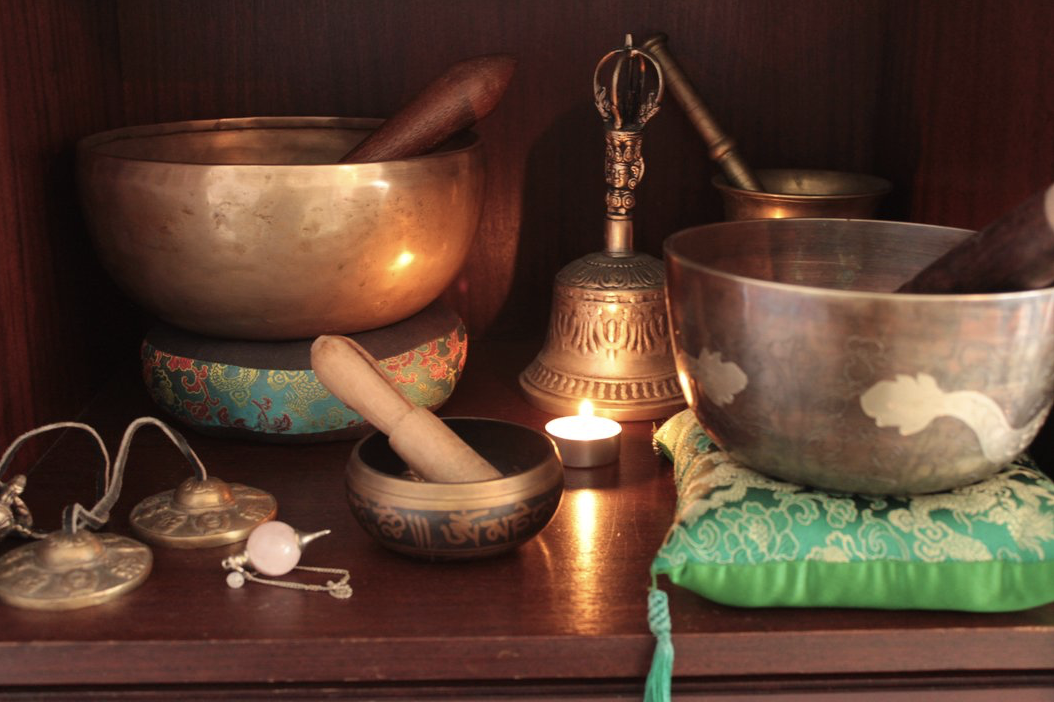 A regular meditation practice in the home not only benefits the meditator in more ways than I could mention here, but that positive, calming and accumulative good energy filters through the space and stays in the air, so to speak. When people visit, they may then comment on what a good feeling your home has! Anyone with a busy or chaotic mind will instantly start to feel calmer. This occurs through a process called entrainment, where the higher, more positive energy and frequencies interact with other peoples energy when they enter the space.
I hope you enjoy these tools and tips in your home and sacred space as much as I have and feel the difference, for you and all your loved ones!
Meagan Leigh Cohn

Meditation & Energy Balancing Facilitator, Holistic Beauty Therapist
Manly Vale NSW 2093
A big thank you to Meagan for sharing all these beautiful insights!!
If you have some thing you would love to share on how you create 'Spaces with Soul' or some type of healing element you incorporate in your home, please dont be shy, share the love below!!
Namaste